Celeste Faraola Perie
Owner, Real Estate Broker (DRE#01077450)
Schooner Realty
1015 Cedar Street
Santa Cruz, CA 95060
Cell Phone: (831) 239-4646
celeste@faraola.com

Born and raised in Santa Cruz, Celeste knows this unique and beautiful area in, out and all around! As a fifth generation native, and a member of one of the "long-time" Santa Cruz families, Celeste has extensive knowledge of county neighborhoods and school systems. She obtained her California Real Estate License in 1991, a year before graduating from the University of California, Santa Barbara. As a Santa Cruz native, her roots run deep in the community. As an event planner with the City of Santa Cruz, she has created, coordinated and managed more than two-dozen annual, local, community, and fundraising events during the past decade. As Regional Development Director, she worked for Special Olympics Monterey Bay Region, overseeing the Law Enforcement Torch Run and all other regional fundraising events and campaigns. She had the honor to be chosen by the City of Santa Cruz to coordinate the Olympic Torch Run in 2002. She was also staff liaison for the Public Art Committee, the Arts Commission, and Sister Cities programs.
Though she has traveled extensively internationally, Celeste agrees with Dorothy in the Wizard of OZ, "There is no place like home!" With passion for her hometown, proven real estate expertise and commitment to helping each client find their ideal home, Celeste guides her clients through the process of home sale, selection and purchase. She will negotiate for you realizing the best possible price whether it is a sale or a purchase.
Maxine Howard
Schooner Realty
1015 Cedar Street
Santa Cruz, CA 95060
Cell Phone: (831) 621-1763
mdhowardlaw@gmail.com
My number one goal is to ensure that you are effectively represented when selling your home or finding a new place to live. I have joined Schooner Realty following many years as an attorney and mediator, bringing the skills from those endeavors to help you navigate towards your objective. My law practice in New York included many of the tasks handled by Realtors® here, so I feel right at home guiding you through the process.
Although not a native of Santa Cruz, I love my adopted home. I volunteer as a mediator for the Conflict Resolution Center of Santa Cruz both in Small Claims Court and in its Divorce Mediation program. In my free time, you will likely find me on the tennis courts at La Madrona tennis club, hiking through our fabulous state parks with my husband, Steve, or hanging out at the beach.
It is an honor to join the Schooner team, and I look forward to working diligently for you whether you are looking to buy or sell.
Maxine is a graduate of Cornell University and Georgetown University Law School.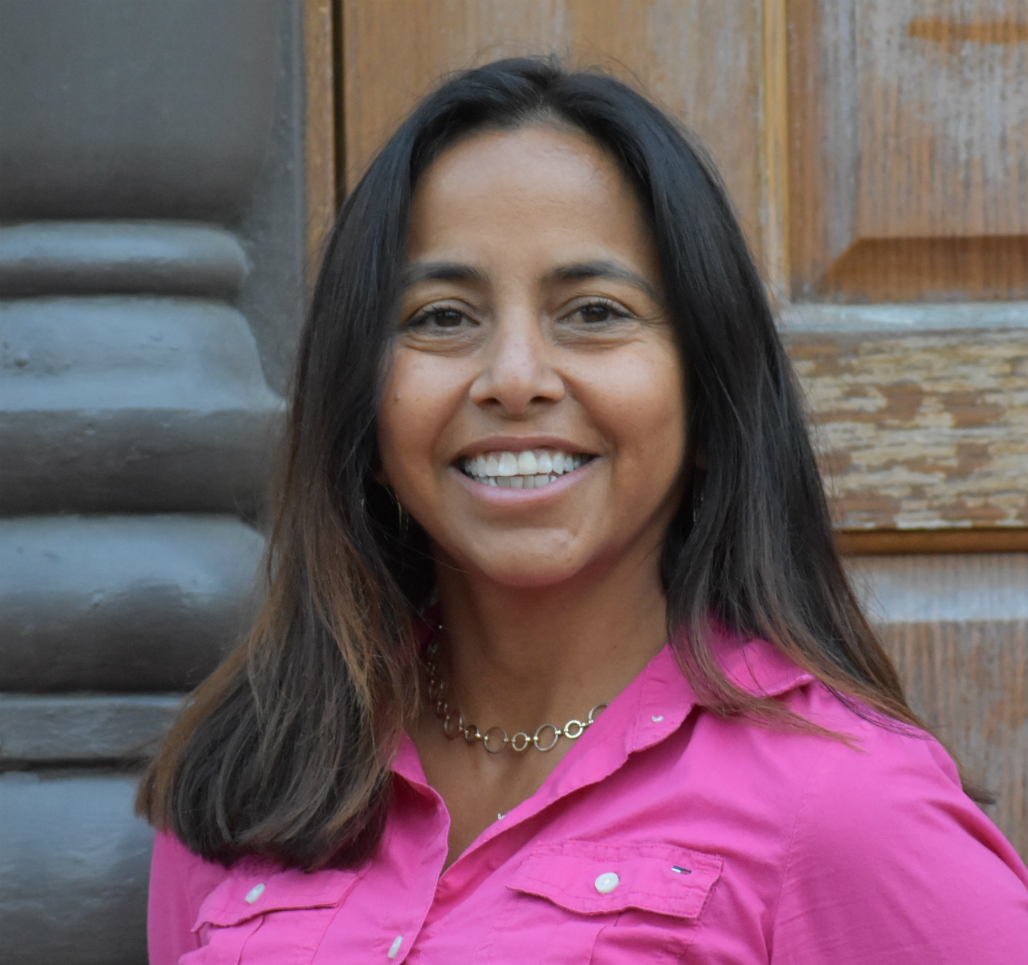 Connie Sanchez, MBA
Schooner Realty
1015 Cedar Street
Santa Cruz, CA 95060
Cell (408) 832-3794
connie@sanchezrealty.biz
sanchezrealty.biz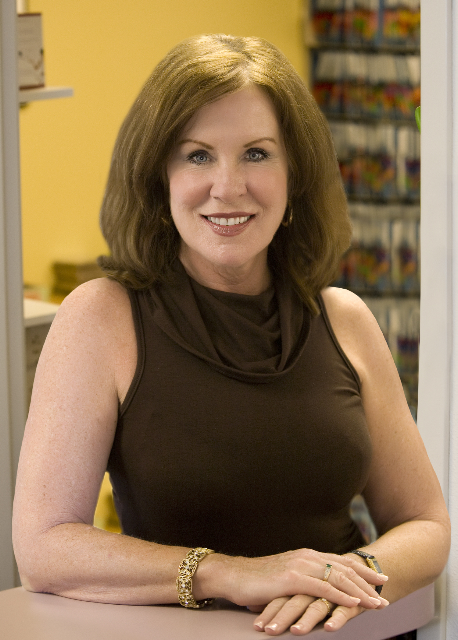 Elizabeth Mullan Seman
Schooner Realty
1015 Cedar Street
Santa Cruz, CA 95060
Cell Phone: (831) 706-0297
emullanseman@gmail.com

Anne Lipman
Schooner Realty
1015 Cedar Street
Santa Cruz, CA 95060
Cell Phone: (831) 295-1481
anne@schoonerrealty.com
I have always had a strong interest in Real Estate and am excited to be able to work with such an established and supportive team here at Schooner Realty. Having moved several times, I know how daunting a home search can be. Whether you are moving across town or across the globe, it can be hard to navigate the real estate market. Throw kids and a tight deadline into the mix, and the task of finding a home can seem that much more overwhelming. Because I have faced these challenges myself, I am confident that I can help you and your family find the best fit for your lifestyle and needs.
As a former educator, I feel that it is important to empower my clients in the homebuying
process and help them find a neighborhood and supportive community that they
can grow and thrive in for years to come.