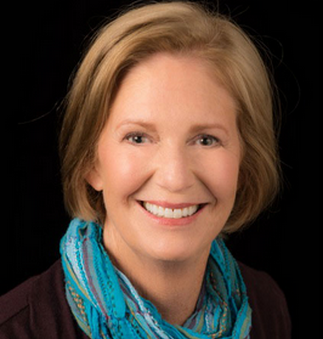 1015 Cedar Street
Santa Cruz, CA 95060
Cell Phone: (831) 621-1763
Email: mdhowardlaw@gmail.com
Santa Cruz County Pro
Certified First Time Buyer Specialist
SRES® -- Seniors Real Estate Specialist®
My number one goal is to ensure that you are effectively represented when selling your home or finding a new place to live. I joined Schooner Realty following many years as an attorney and mediator, bringing the skills from those endeavors to help you navigate towards your objective. My law practice in New York included many of the tasks handled by Realtors® here, so I feel right at home guiding you through the process. For your convenience, I also am a Notary Public.
Although not a native of Santa Cruz, I love my adopted home. I volunteer as a mediator for the Conflict Resolution Center of Santa Cruz both in Small Claims Court and in its Divorce Mediation program. In my free time, you will likely find me on the tennis courts at La Madrona tennis club, hiking through our fabulous state parks with my husband, Steve, or hanging out at the beach.
Having earned the designation of Santa Cruz County Pro, I will confidently answer a wide variety of questions you may have about our hometown including those concerning its geology, history, schools and government. This knowledge is essential to determining how your purchase or sale may be affected by factors specific to Santa Cruz.
As a Certified First Time Buyer Specialist, I have the training to guide you through the process if this is your first home buying experience. But whether it's your first or fifth home, whether you are looking to buy or sell, I look forward to working diligently to find your perfect match!
I also have obtained the designation Seniors Real Estate Specialist® to make sure I have the skills and knowledge to help you make decisions about where you want to live after age 50. This national designation assures you of access to all the information you need to choose among a variety of options open to you for where to live and how to finance a home that best fits your lifestyle and needs. If you are wondering about whether to stay or move and where you might want to live, just give me a call!
For your convenience, I also am a Notary Public. So come by if you need anything notarized.
Maxine is a graduate of Cornell University and Georgetown University Law School.