The Tax Cuts and Jobs Act has been enacted and in effect since the beginning of 2018. Although the newly adjusted tax brackets and deductions will not be used until the end of 2018 tax year, these changes can better your decision in making the right financial choices. Here are some important to factor in when dealing with your personal, business, or real estate finances.
Individuals
The new seven tax brackets system now provides a wider range with lower tax percentages(10%, 12%, 22%, 24%, 32%, 35%, and 37%).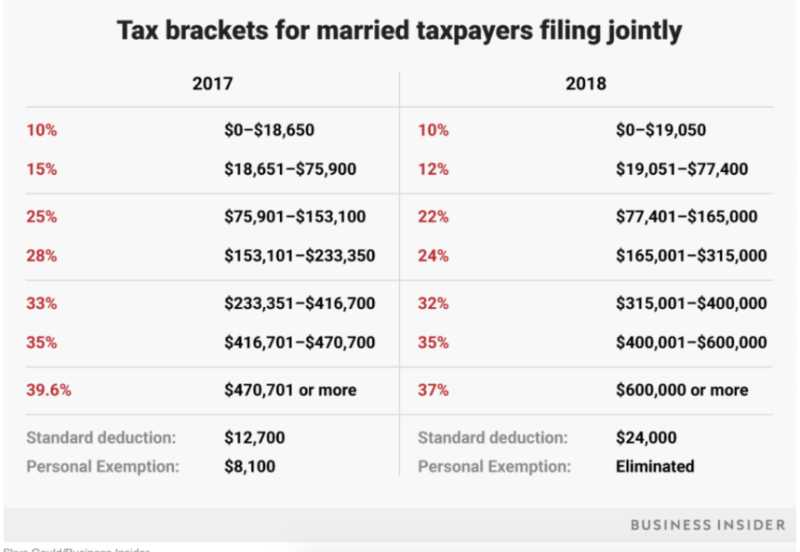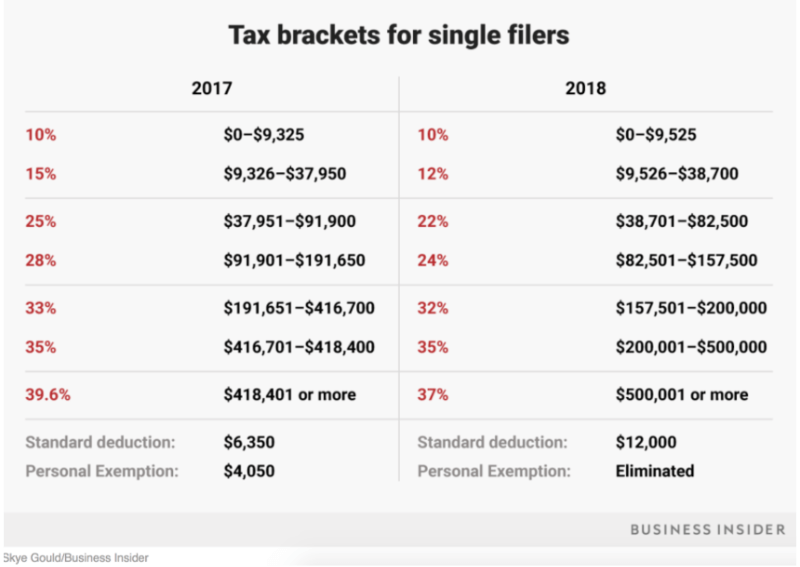 Personal exemption was eliminated while standard deductions have been increased to $12,000 per individuals, $24,000 filing married jointly, $18,000 for heads of household.\
Real estate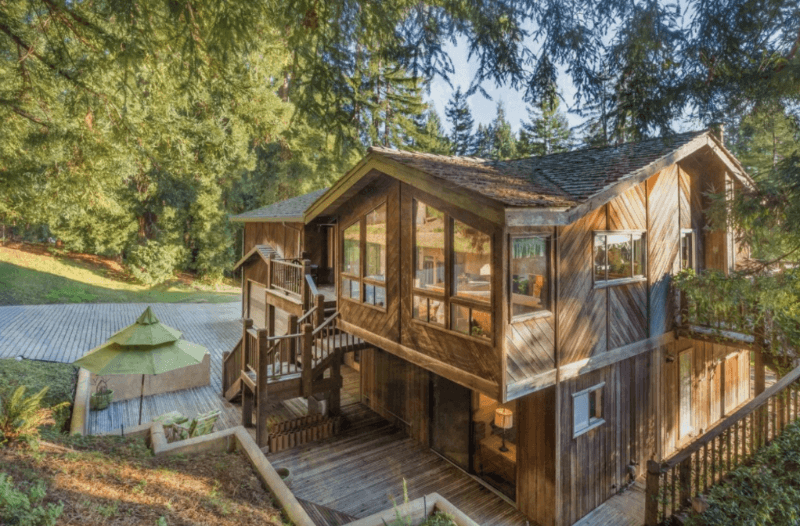 Mortgage interest can now only be deducted of up to $375,000, or $750,000 filed married jointly. This is a significant decrease in deduction from last year's rate of $500,000, or $1,000,000 filed married jointly.
In analysis from Zillow, only about 14% of homeowners will benefit from the itemized deductions under the new law. The decreased mortgage interest deduction can possibly lead to a decrease in housing prices because homeownership no longer seems attractive without the biggest tax incentive. Home ownership is now less affordable, thus, pushing towards an attractive renting marketing. Net housing costs are also increased depending on the area.
Businesses
For qualified businesses, an individual taxpayer can deduct 20% of their income including qualified Real Estate Investment Trust dividends, qualified cooperative dividends, and qualified publicly traded partnership income. This is only available to taxpayers who do not itemize deductions. Trusts and estates will also be eligible for this deduction.
Schooner Realty is happy to assist you with the most updated information! Let us help you today.
---
Picture courtesy of Business Insider
Work Cited
Gould, Skye. Digital image. Business Insider. Lauren Lyons Cole, 14 Feb. 2018. Web. 21 Feb. 2018.