This week is full of fun events here in Santa Cruz county! Here at the top 5 events happening locally.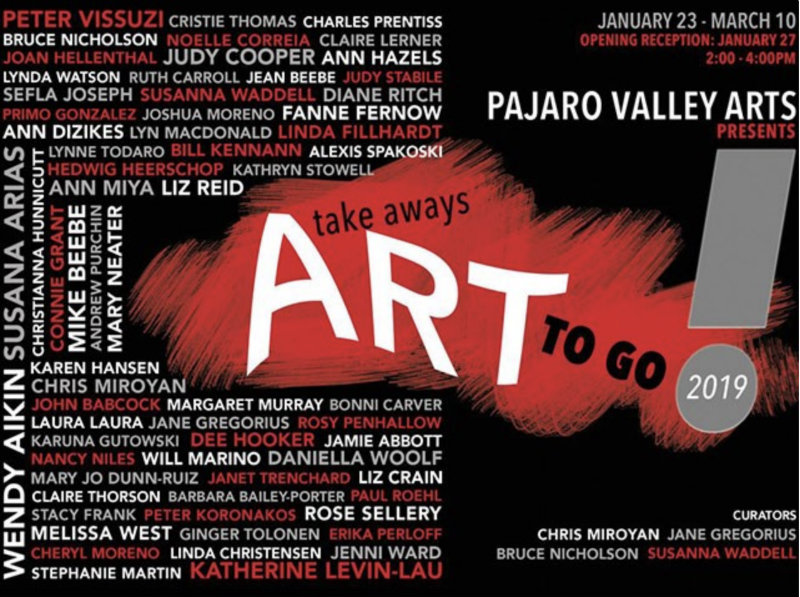 Pajaro Valley Arts- Take Aways: Art to Go (January 29th, 2019)
This annual event features 66 of the county's most notable artists. As a fundraising event, these artists are presenting their work that fit into many budgets. During the closing reception, on Sunday, March 10th, many several art pieces will be raffled, so be sure that you stop by!
Pajaro Valley Arts
37 Suddent Street, Watsonville, CA 95076
831.722.3062 | pajarovalleyartscouncil.org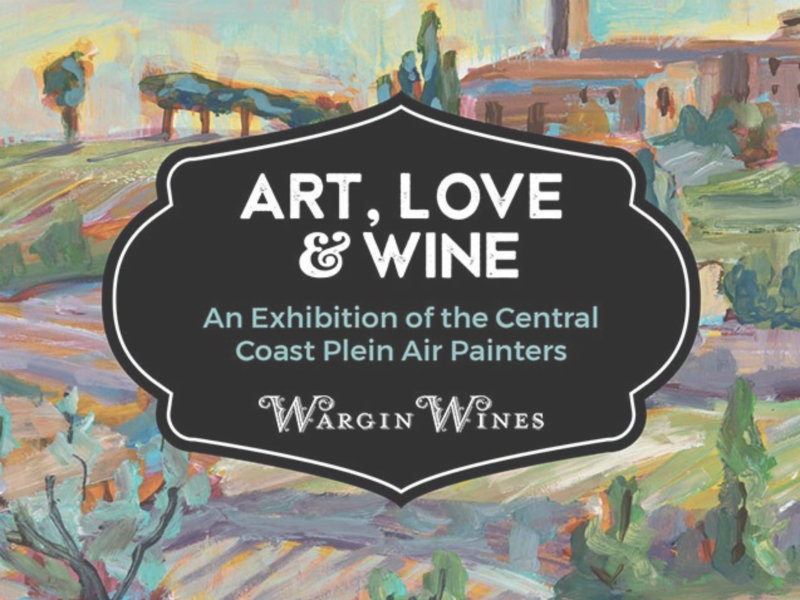 Wargin Wines First Friday: Art, Love, and Wine (February 1st, 2019)
Art Love & Wine is a Juried show of the Central Coast Plein Air Painters, which features landscapes, seascapes, gardenscapes and more of our fabulous Central Coast. Join us for a Valentine's Celebration of beautiful, original paintings by local artists paired with Wargin Wines. Admission is FREE, $10 to taste which goes towards any purchase.
Wargin Wines
11 Hanger Way, Watsonville, CA 95064
831.708.9463 | warginwines.com
Santa Cruz Mission State Historic Park: Archeology Demonstration (February 2nd, 2019)
How do artifacts give us clues to the past? Follow the archaeological process from the dig to the display, and participate in hands-on activities to discover the stories told by the artifacts. Presented in collaboration with the Santa Cruz Archeological Society.
Santa Cruz Mission State Historic Park
144 School Street, Santa Cruz, CA 95060
831.425.5849 | parks.ca.gov/?page_id=548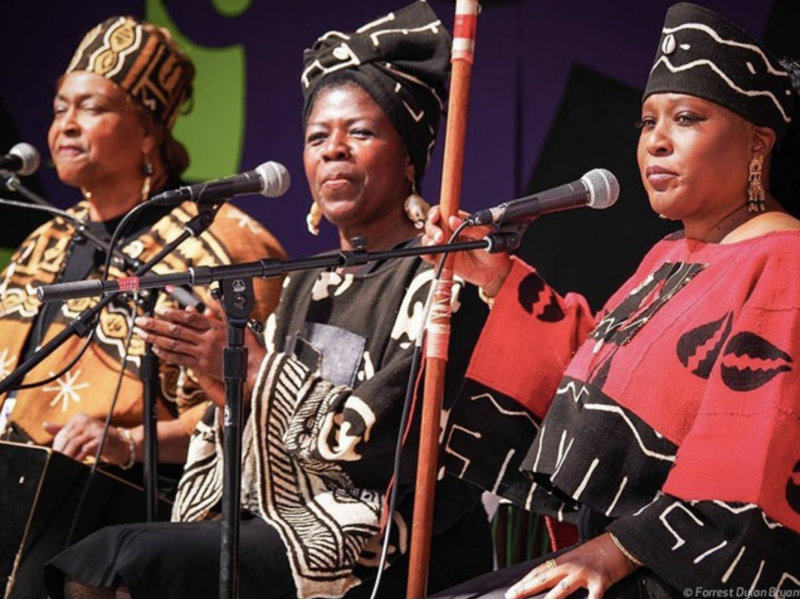 Linda Tillery and the Cultural Heritage Tour (February 2nd, 2019)
Grammy nominated, Cultural Heritage Choir, is world renowned for their breathtaking performances of African American roots music with its West African and Caribbean orgins. Led by Linda Tillery, the Cultural Heritage Choir inspires us with history and sparkling energy.
Santa Cruz Veterans Memorial Building
846 Front Street, Santa Cruz, CA 95060
530.514.6703 | tandybeal.com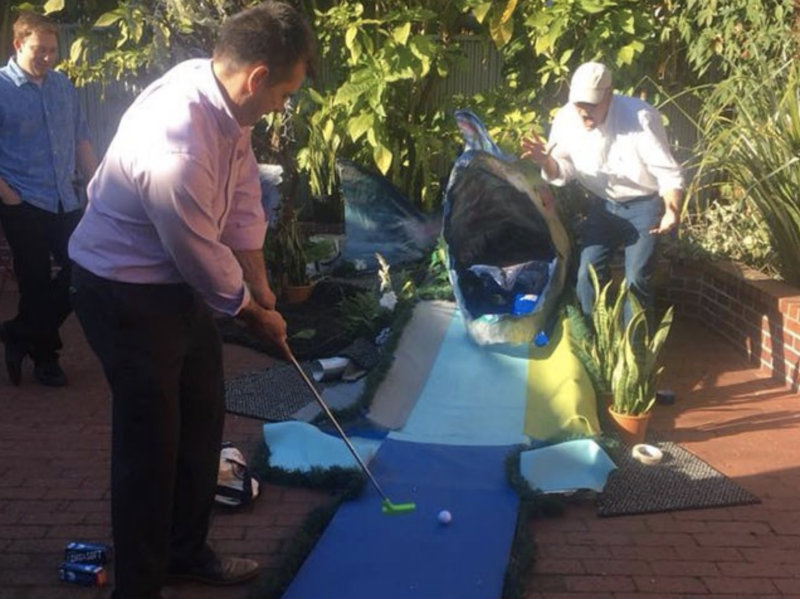 Downtown Santa Cruz Pre-Am Mini Golf and Art Festival (February 3rd, 2019)
Come on downtown and play a fun game of mini golf! These 9 unique and artistically designed golf holes are located in some of your favorite shops and secret spots. Each golf hole is designed by a different team of artists and people from the community. Play around and vote for your favorite!
For more information, please visit santacruz.org